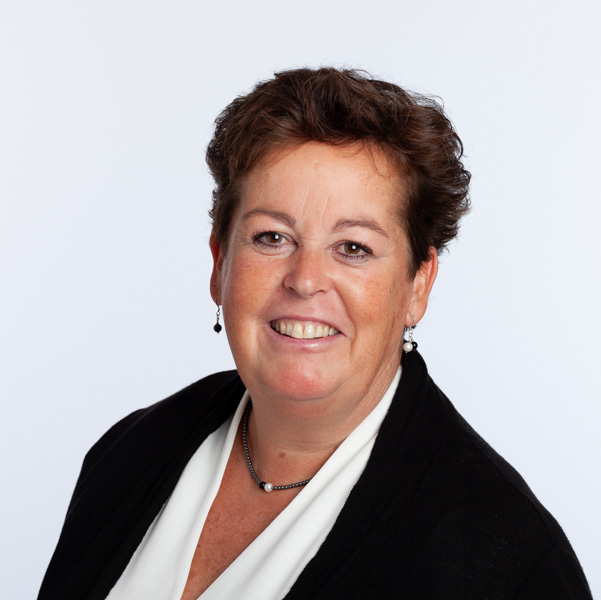 Alison Sjöström
Consultant
+46 70 5439120
alison.sjostrom@verto.se
Alison has over 30 years' experience within shipping and logistics. She has a project management and quality assurance background and has led many international projects meaning she is used to working multi-culturally. She has lived and worked in New Zealand, Australia and Italy. Alison has a coaching diploma as defined by ICF. One of her main areas of focus is to help spouses to partners moving to Sweden to find employment. As a native English speaker and having moved to Sweden herself many years ago she knows how to assist through the whole job search process from day one until signing a new employment contract.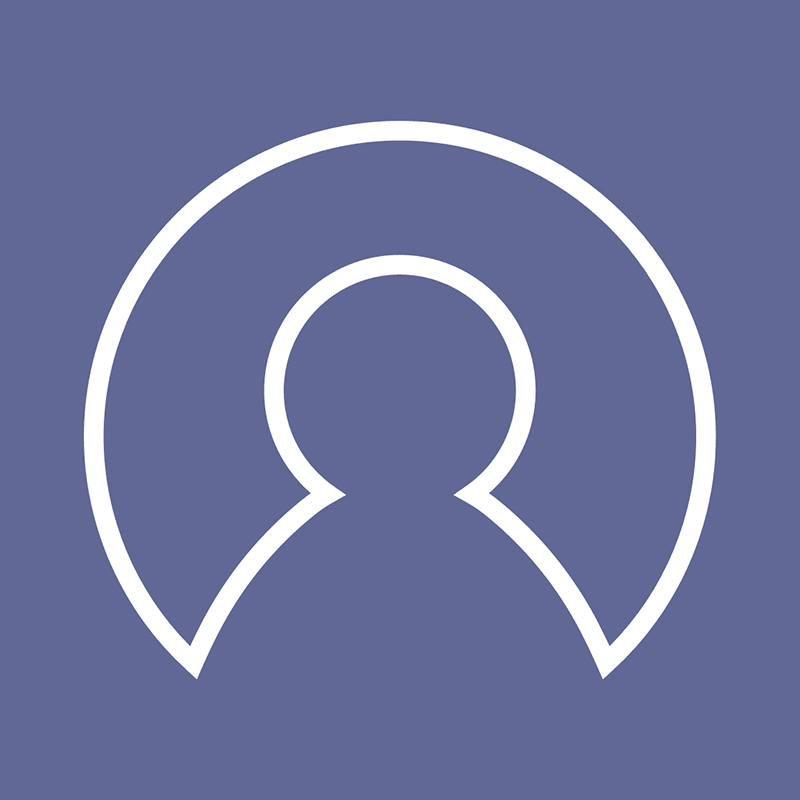 Kjell-Åke Grandin
Consultant
+46 (0)70 595 30 53
kjell-ake.grandin@verto.se
Kjell-Åke has a Master's degree in Electronics Engineering and has 35 years of experience in various managerial positions in the computer systems, IT and telecom businesses. Kjell-Åke has lived and worked in South East Asia and North America apart from his native Sweden and has gained valuable experience in both the role as an expat employee as well as in the role of a hiring manager. He has worked with career coaching and outplacement in Sweden during the past 10 years in the public as well as private sectors.
Trouver un emploi pour votre conjoint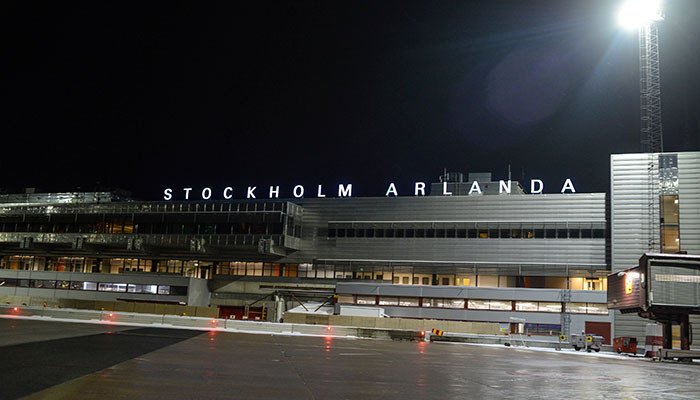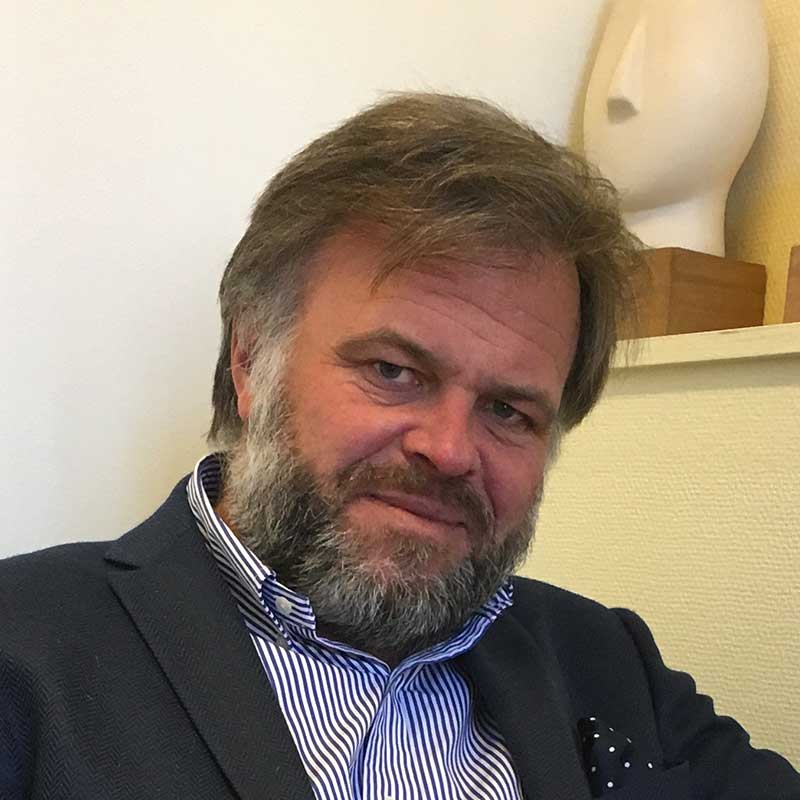 Eric Peters
Consultant
+46 (0)70-273 97 32
eric.peters@verto.se
Eric est diplomé d'Audencia (Ecole Supérieure de commerce de Nantes, France). Il a aussi étudié le management et les relations industrielles à l'Ohio State University.
Eric a travaillé au sein de grands groupes internationaux, dans des secteurs aussi variés que la banque, la cosmétique, l'agroalimentaire, la grande distribution et les produits de grande consommation.
Eric a la double nationalité franco-suédoise et a exercé des fonctions de manager dans différents pays, ce qui lui a permis de vite s'adapter aux différentes cultures. Ses domaines d'expertise sont la vente, les achats et les ressources humaines. Il a recruté, formé et géré des équipes durant les 20 dernières années.
Il a été en charge du Sales and Operation Planing dans le nord de l'europe (changement des process de planning, prévisions de vente et budgets) pour un grand groupe industriel mondial.
Eric a aussi été entrepreneur pendant 10 ans dans le domaine de la restauration (prix de l'économie parisienne 2000)